Success and defeat are often close together. This story wants to encourage everyone not to give up and to find their own way!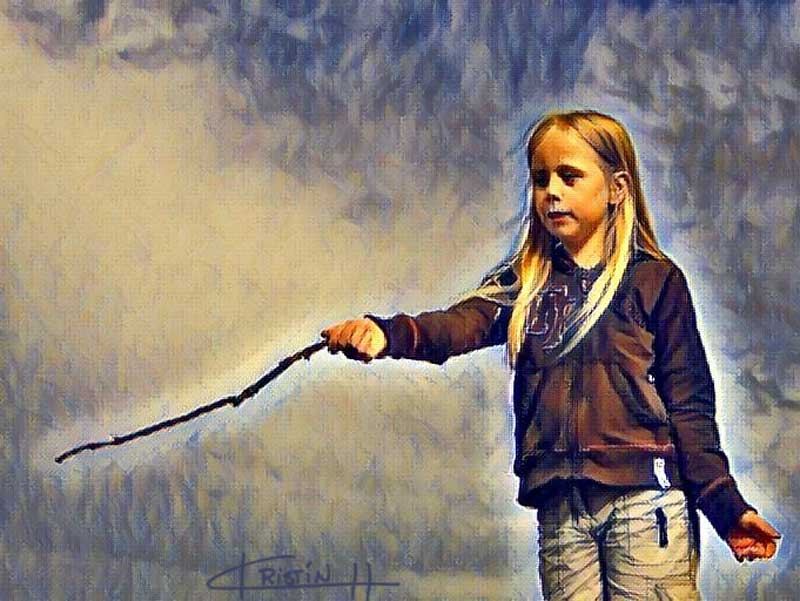 Once upon a time there was a small child who lived with its parents in a small house in a small village. In the village, there were some small houses and a big horse farm. Around the village, there were many pastures where the horses grazed. There wasn't much else in the area.
The child did not care, it was allowed to feed the horses with dry bread and sometimes it was taken for a walk on the back of a big black horse.
The child had painted many pictures of the horses in the pasture and knew all their names.
But the black horse already had a lot of white hair on her face, the child had stroked her many times. The day came when the adults told the child that the black horse was now in heaven and would gallop across green pastures up there.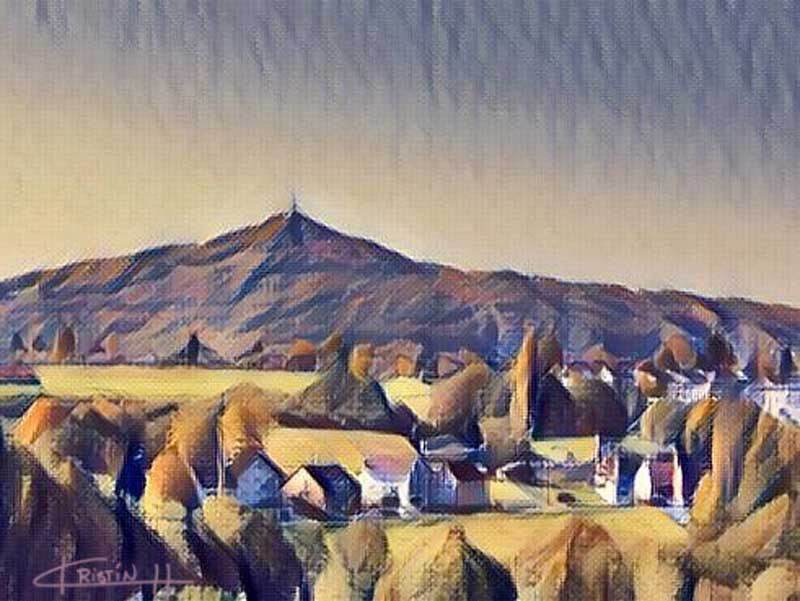 The child nodded and looked up at the sky. And then, it painted the black horse galloping over the grass that grows on top of the clouds and painted wings on the horse so that it couldn't fall down.
The child is getting older, it has long forgotten all of that, has moved, but perhaps it will ride later. Maybe you are such a grown-up kid.
When you ride, a part of your time belongs exclusively to your horse. You try out new things, train, make a step back and progress and in doing so your relationship develops and changes.
You get off after a ride and feel what it was like.
Maybe it was exhausting, since you saw many dangerous trolls in the bushes. Maybe it was wonderful and you flew through the forest in a tölt as fast as you have never done before, or the trot was very rythmic. You get off your horse and have a feeling.
And then, of course, there are the unsolicited voices of the others. Well-meaning or derogatory. Envious or admiring, teaching or lecturing.
These voices of the others are always there and they sometimes say things you do not want to hear.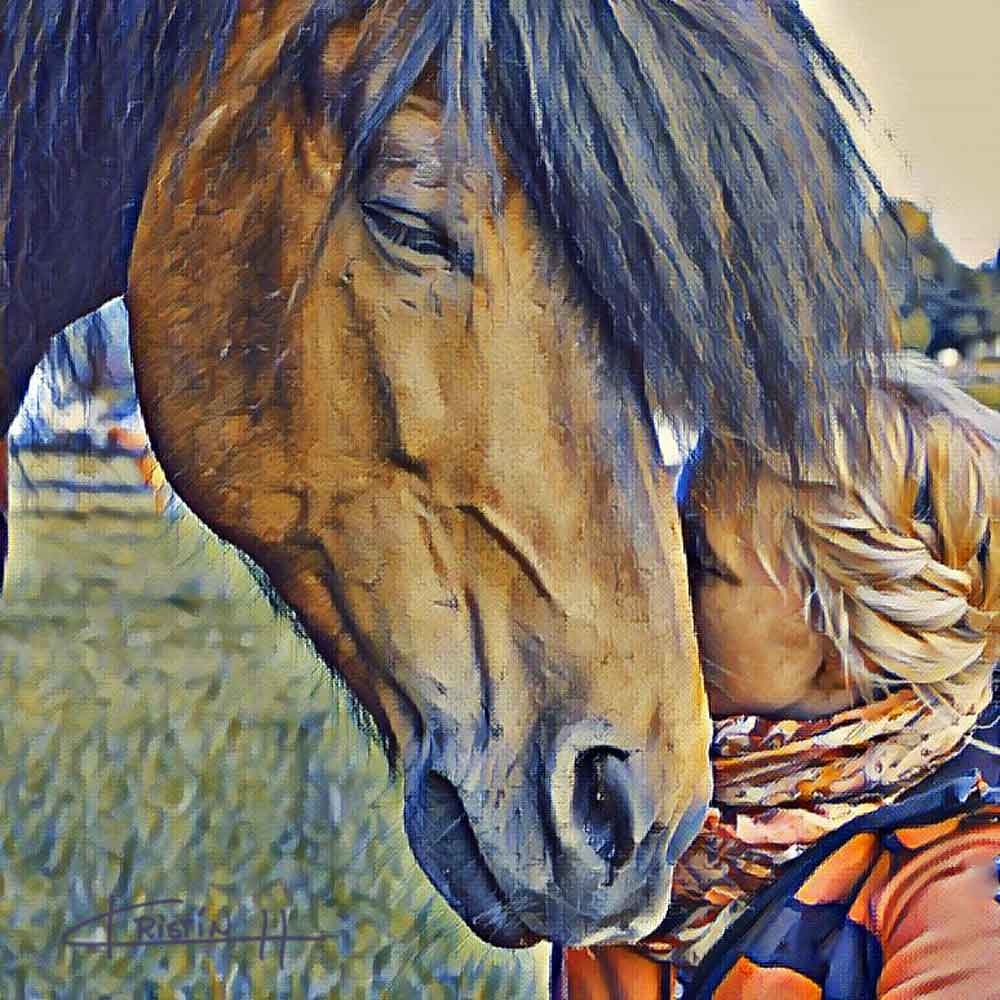 Don't listen to them as long as there are these moments of perfect understanding between you and your horse.
Don't listen to them, enough to yourself! The bond that is there between your horse and you, it is elastic and flexible and its existence has nothing to do with the voices of others.
Do not allow yourself to become dependent on opinions!
Your horse is difficult? Your horse doesn't work as it should? Your horse is average?
It's not worth the effort? As long as there are moments of deepest understanding, do not listen to the voices of others. Radiate from within yourself!
Because if you both believe in yourselves, you can perform miracles. Then your horse can suddenly be better than anyone ever thought possible.
Sometimes it is only the wings that are missing for flying and if there are eight-legged Icelandic horses, why should they not grow wings from time to time?
If you believe in yourself, both of you, you could work miracles!
Gwendolyn Simper