…around the Icelandic horse  – and beyond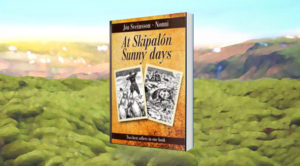 The stories of Nonni and Manni are known to most people today only from the movies. But the books once enchanted an audience of millions all over the Gobus. Therefore HestaSaga would like to introduce you to a small reading sample.
In the following article of our little Nonni series you will learn what effect the reading of Svensson's books had on a reader.
read more