What binds us together is one passion in particular: The Icelandic horse!
First of all, we love our own horses. They are indispensably part of our everyday life! We care for them every day, like to go for rides, especially in the nature and breed on a small scale. Mostly, we live aside from the big tournaments and the professional breeding. We do, however, like to watch and keep track of both and are part of the interested audience to such events. This way, we were lucky enough to be able to meet a variety of exceptional horses who can impress everyone with their beauty, motivation and expressiveness – true dream horses! Everyone knows them, because there is a multitude of articles, videos and tables to display and document their marvelous scores and rankings which make them appear to be immortal.
In many conversations aside the topics of "performance" and "material value" we have again and again heard of stories about dream horses of a different kind: Here, it is the special moments that people have with their horses. It's the extraordinary experiences or even chapters in one's lives that people share with their horses. It is these moments that make the horses unique, special, even unforgettable for them.
And this is how this project started: We want to write these stories down so that they won't be forgotten. It would make us more than happy if you would support us with this project!
Do you have a dream horse in your stable or in your heart? Do you have an unforgettable experience with your horse, a fun, unbelievable or moving story on your mind? Share it with us and we will write it down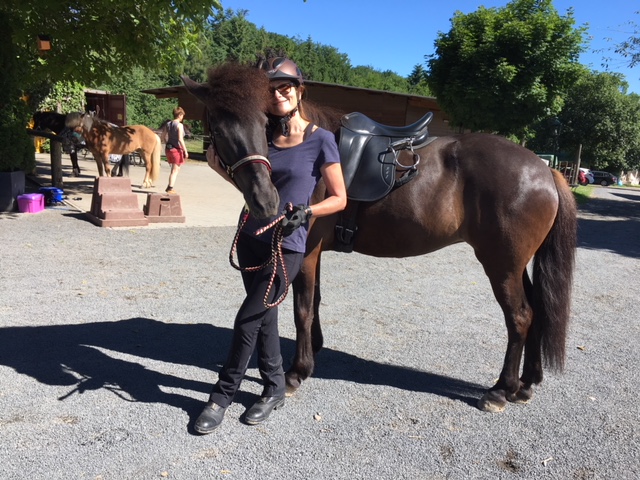 Of course, you can also always send us stories that you have already put on paper.
Or does your dream horse exist in your phantasies, as a fairy tale, an adventure story or a poem that already lies in your drawer, only waiting for its first readers?
Whatever might be the case for you, do not hesitate to send it to us or to contact us to talk about your horse. We can't wait for your contributions!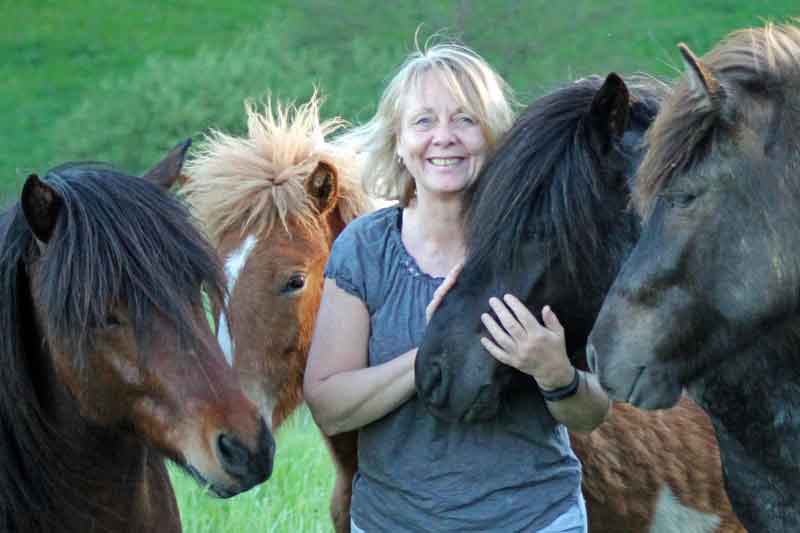 Tell us your story!
Did you experience a special moment with your horse, or did you already write a story about it? Share your story with us and become part of the HestaSaga community.