Are you also one of the many children and teenagers who have to spend a lot of time at home at the moment because of the Corona pandemic? At the beginning it was perhaps quite cool without school, but slowly, it is getting boring and it is stupid to have to do without so many nice things.
Unfortunately, we have no influence on whether you can meet up with friends again unhindered or reopen the horse riding school, but you can do something against the boredom, e.g. participate in our story-writing contest!
It is very simple:
Write a horse story or the story of another of your favourite animals and send it to us, – if possible with pictures!
It can also be a comic, a story made of self-drawn pictures or a photo story – there are no limits to your imagination!
The little ones among the animal lovers can also simply send in a picture 🙂 !
The best pictures and stories will be published on HestaSaga – and of course, there will be a small prize for the best contribution!
So get to work right away and send us your contributions until May 3.
Please do not forget to indicate your age!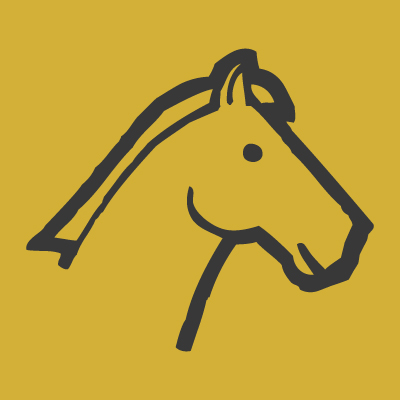 We are very much looking forward to your submissions and wish you all happy Easter days 🙂 ,
Best regards from the HestaSaga team!