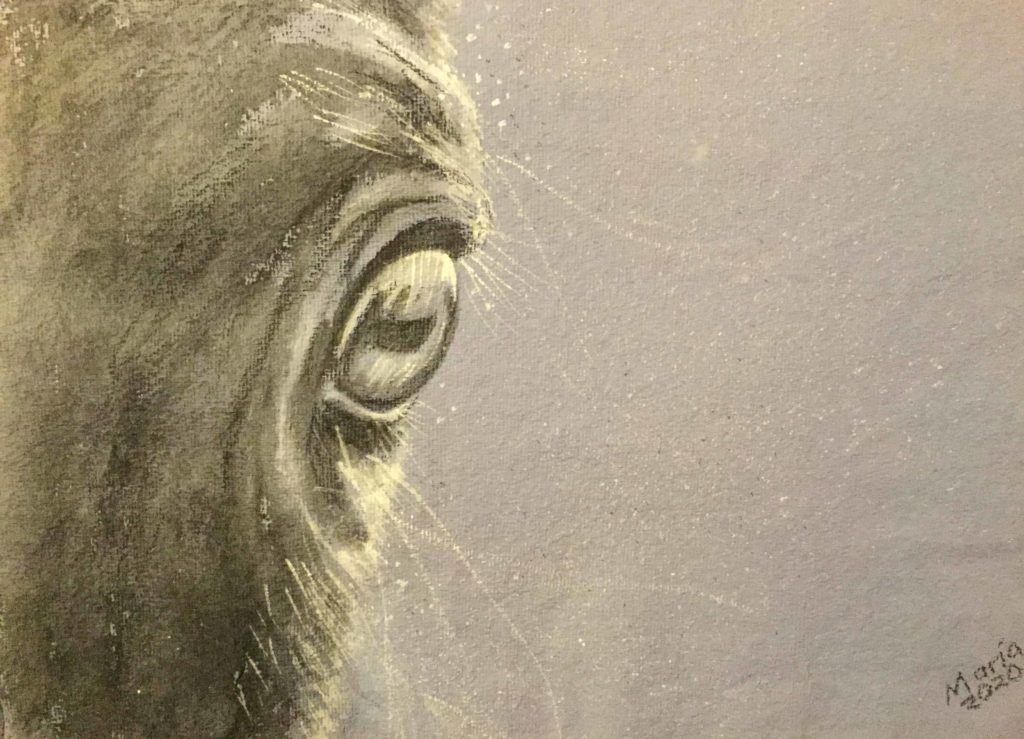 Whenever I see horses performing the most incredible things at horse shows, I think about how to teach them such things and where their limits are. So far, I have not tried to teach my horses more than the necessary aids for uncomplicated, accident-free handling in order to be able to enjoy, among other things, the joint rides without any problems.
Nevertheless, I have always been interested in the psyche and behavior of horses. I was particularly fascinated by the interaction between the so-called horse whisperers and their horses.
The other day, I came across an interesting article that surpassed anything I had seen or read about it before. I was so excited by the story that I literally soaked up all the other information I could find on the case.
And I am not the only one who could hardly believe the story: In the summer of 1904, the horse called Clever Hans and its owner Wilhelm von Osten were the main topic of conversation in all of Berlin.
Even though, unlike usual, in this story an Icelandic horse doesn't play the central role, I think our HestaSaga readers will love this story nevertheless.