After the 13 brothers have had a lot of fun with the people during the Christmas season, the time has come for them to return to the mountains after Christmas.
So they disappear one after the other in the same order as they came until the last one starts the long journey back to the highlands to the caves of Grýla and Leppalúði on January 6th.

In Iceland, it was long believed that the elves and fairies would move from the old year to the new year at night. Therefore, every woman swept and cleaned her house especially thoroughly on the last day of the year. She also put up lights everywhere so that there was no dark corner left anywhere. The lights were left on all night long.
The women also prepared food for the expected visitors and placed it on plates even in the remotest corners of the house in case anyone got lost. The delicacies piled up on the plates were usually completely cleaned up in the morning, by whomever…
It was also customary for the woman of the house to go out early in the morning, walk around the house three times and say the following words:
All those who want to come, let them come,
all those who wish to stay, let them stay,
all those who wish to leave should leave,
without any damage to my family.
Furthermore, it was believed that the cows could speak the language of the people on New Year's Eve. So some went into the cowshed and tried to hear human utterances from the sounds of the cows.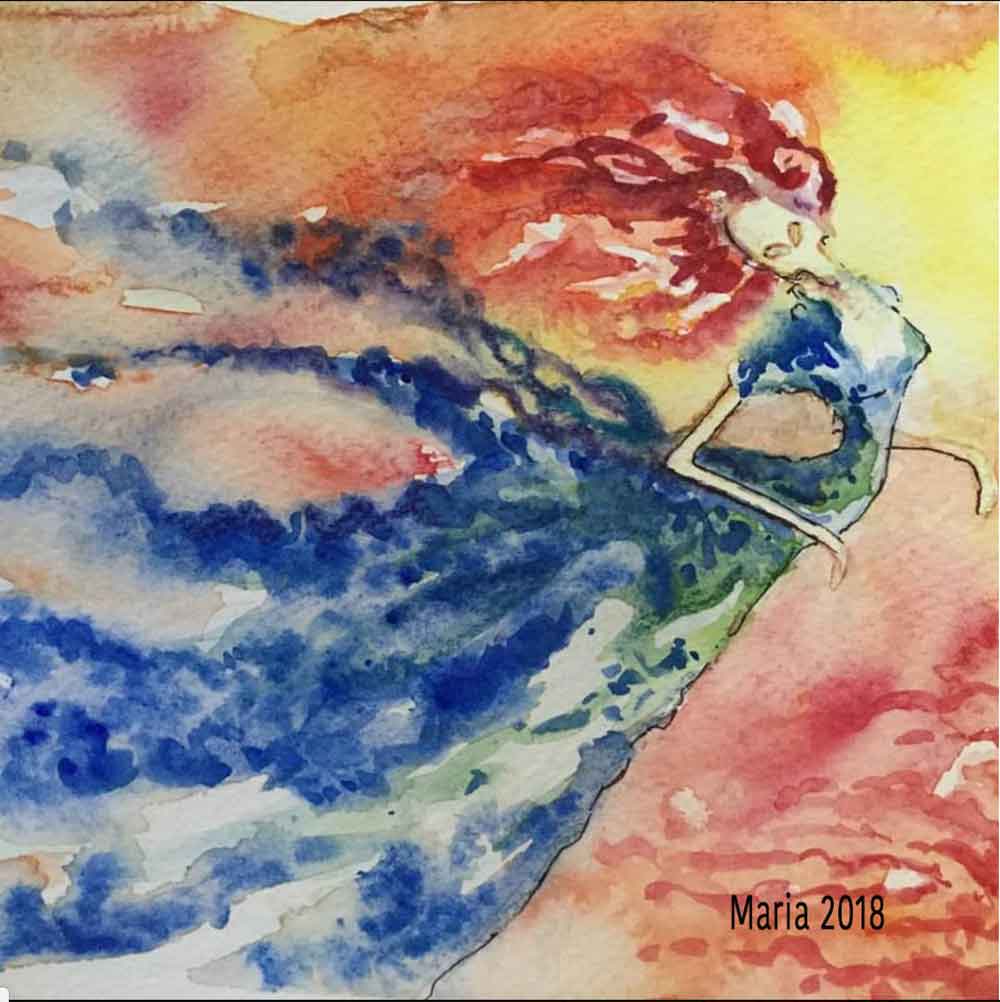 Today in Iceland, the elves and fairies are not greeted with food or candles on New Year's Eve. Instead, in many places in the cities they light big fires and some dress up as elves ,trolls or fairies and dance around the fire and sing. When the fire is extinguished, they go home and prepare the fireworks which start exactly at midnight.
Also on January 6th, big fires, the "Álfabrennur" – "elf fires", are lit everywhere and there is dancing and singing again until these fires also go out.